The Popover Widget allows you to position each item through coordinates on top of a main image and display content inside a dropdown. Choose the main image in the widget settings.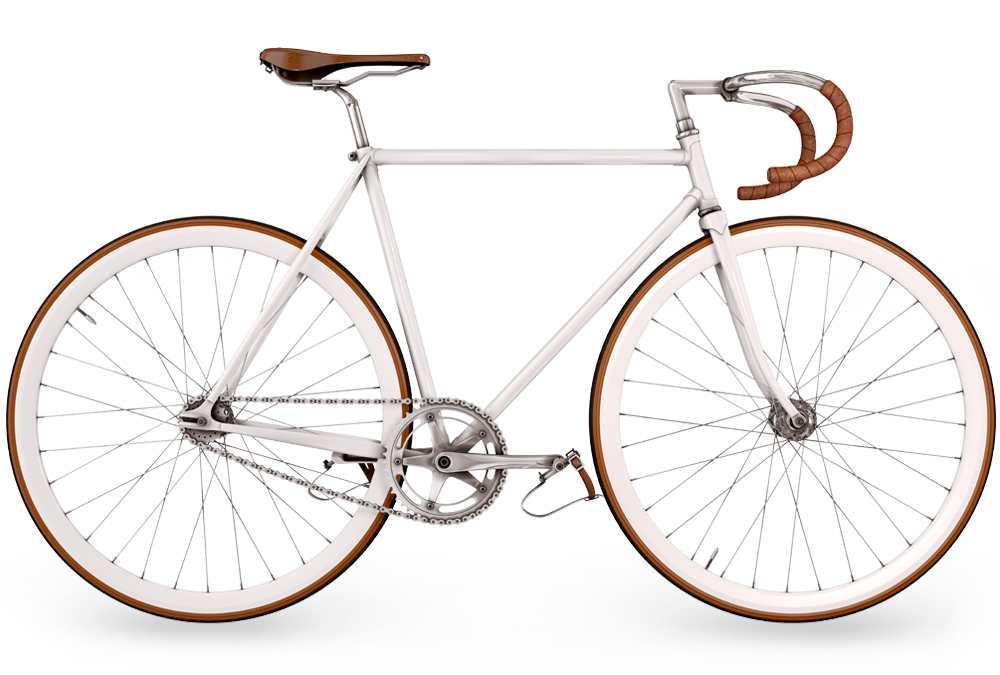 ---
The Popover widget provides different toggle icons. There is also an option to display the panel on hover or click.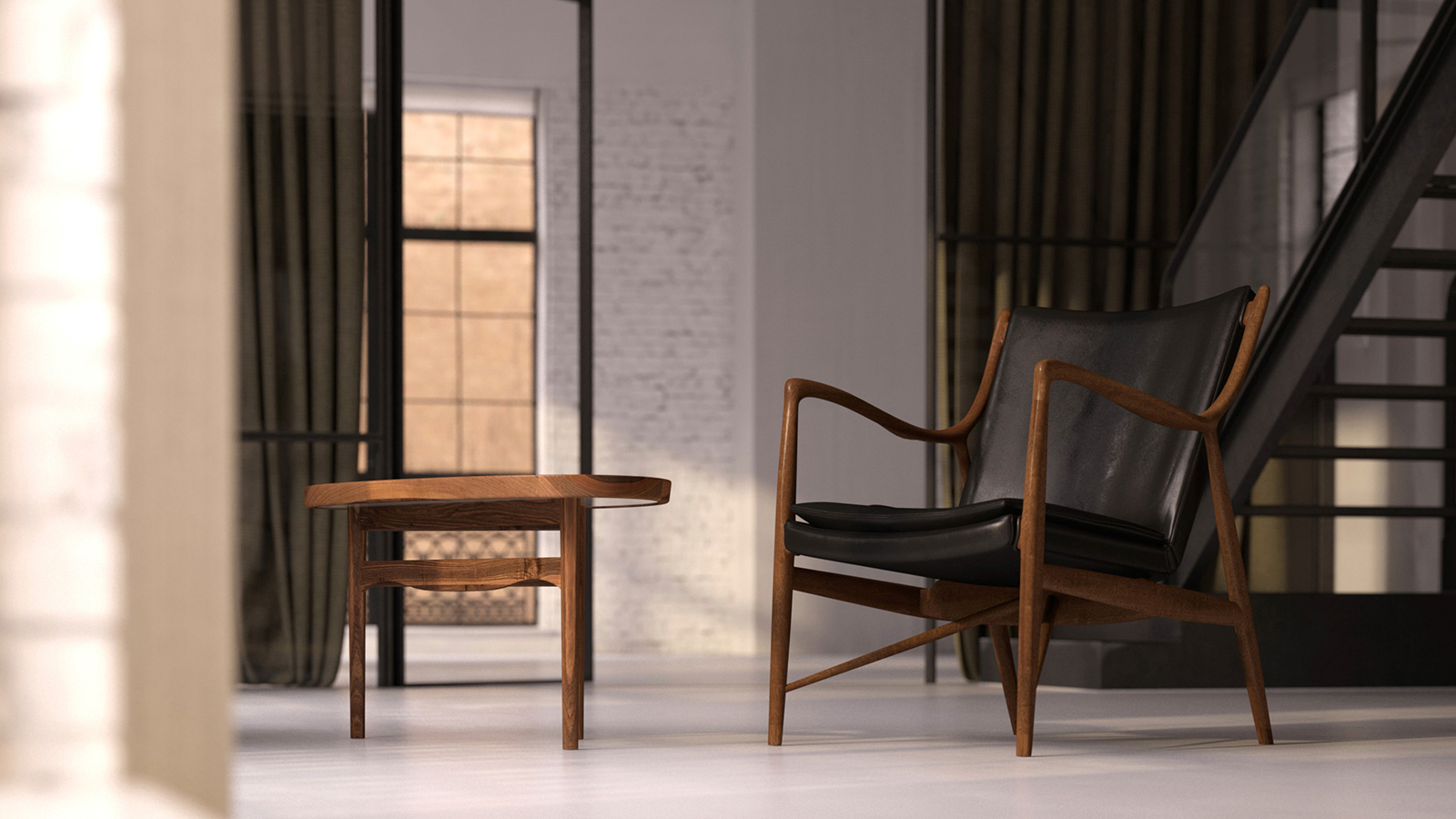 ---
You can choose between different panel styles for the dropdown. Additionally align the dropdown to the top, bottom, right or left.